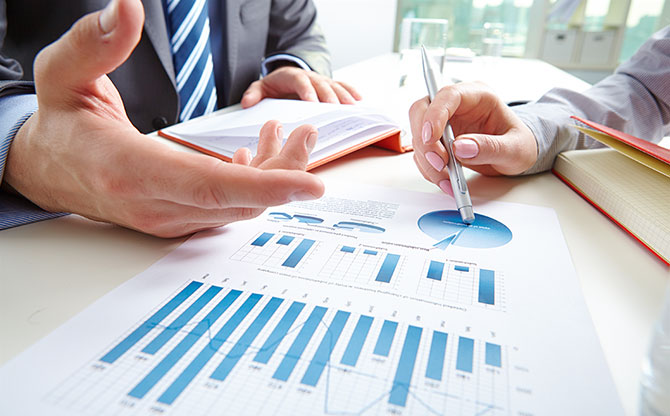 The smart communications management solution for any business.
Call Centers
Financial Services
Legal Services
Emergency Services
Law Enforcement
Educational Institutions
State & Local Government
Every business that needs to monitor and control costs and compliance
For Unified Communications
SIP Print Call Accounting supports Unified Communications environments and now includes wireless reporting. Features of this powerful call accounting system include call reporting, allocation of telephone expenses to control costs, monitoring of PBX performance, detection of toll fraud, trending call usage patterns, and satisfying call record retention for compliance with security and governance requirements.
Department allocation of phone bills
Call record collection storage
Real-time call processing
Certified with all leading phone systems
Turn-key appliance for easy installation.
Usage, Agent Activity and Spend
Combining cell phone reporting with SIP Print call accounting provides a complete picture of telephone usage and allows analysis of telecom spending patterns, enforcement of usage policies and compliance with regulatory requirements. Organizations now have a more accurate picture of their true telecom costs.
SIP Print Call Accounting is vital for enterprises concerned with profit-generating activities, telecom cost management for both landlines and mobile devices, and security and compliance issues.
Extension level call details and warning reports
Trending and forecasting
Time of day reporting
Billing plan "what if" scenarios
IT budgeting
---
Click here to find out more about CallCabinet or Atmos cloud call recording.
SIP Print Call Account Data Sheet