Cloud Call Recording
Flexible and Secure Cloud Deployment accessed via our Cloud interface
SIP Print offers the first solution that combines the best of hosted application availability with secure, premise-based call recording.
Premise Call Recording
Secure and Compliant Call Recording Contained within Your Network
SIP Print Premise offers a secure, web-based solution contained 100% within the business network. Calls are recorded, stored and accessed locally.
Call Accounting
Call Accounting for Unified Communications and Better Business Management
SIP Print Call Accounting is the smart communications management solution for any line of business.
Would you like us to show you why SIP Print is the
right call recording software for your company?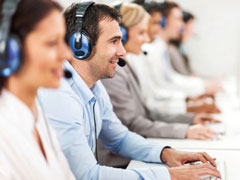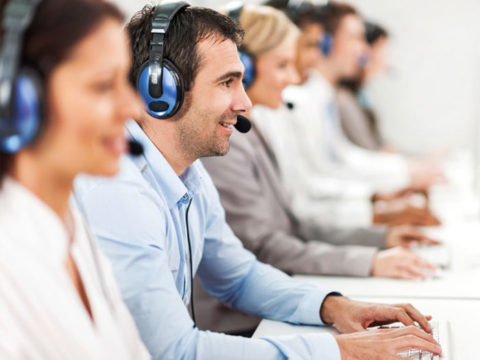 The Importance of Call Recording
Maintaining the highest quality of interactions with customers and prospects is essential to any business. Recording the calls of your customer service agents, sales representatives and any external facing employee can be leveraged in many ways. Better customer service, controlling messaging, getting new hires up to speed quicker, coaching more effectively, capturing details that might have been missed and ensuring compliance are just some of the ways SIP Print Call Recording can benefit any business.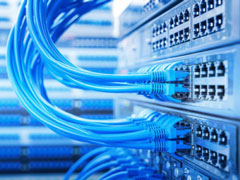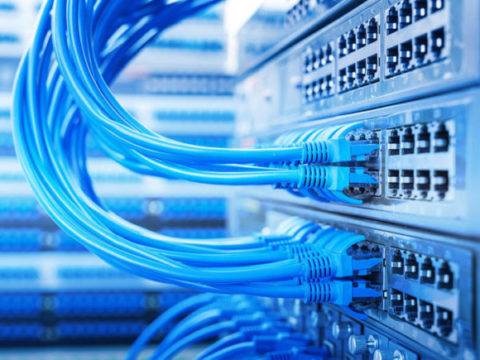 How Does SIP Print Call Recording Work?
SIP Print Call Recording works by passively capturing and transcoding raw packet streams from business handsets, softphones, call servers, SIP trunks, and mobile clients. Calls are then stored locally within your enterprise network with at rest and end to end encryption available. Though it might sound complicated, the installation is simple and takes only a few minutes, even for those without any technical background. Call recordings are available via the Cloud-hosted or Premise-based user interface. The user interface can be searched by an individual's name, extension, caller ID, dialed digits, and much more.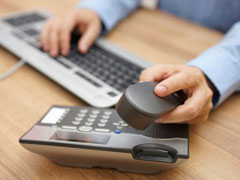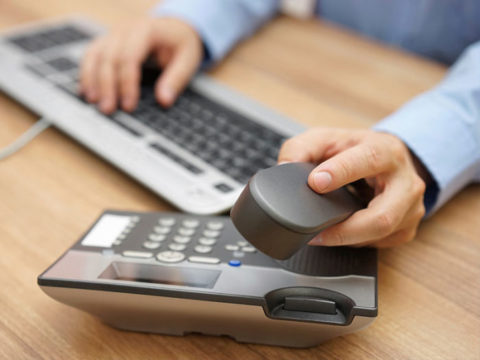 What Are The Legal Implications of Recording Calls
Recording business calls is 100% legal if all parties agree. This is called "Two-Party Consent" and it can be accomplished as easily as an automated announcement at the beginning of a call. You know the one, "Calls may be recorded for quality and training purposes". In some cases, only one person needs to agree to the recording.This is considered "One-Party Consent". In the USA, this is determined by the state in which you reside. SIP Print Call Recording is compatible with both types of consent, but be sure to check and see if you require "One-Party" or "Two-Party" consent for your business.